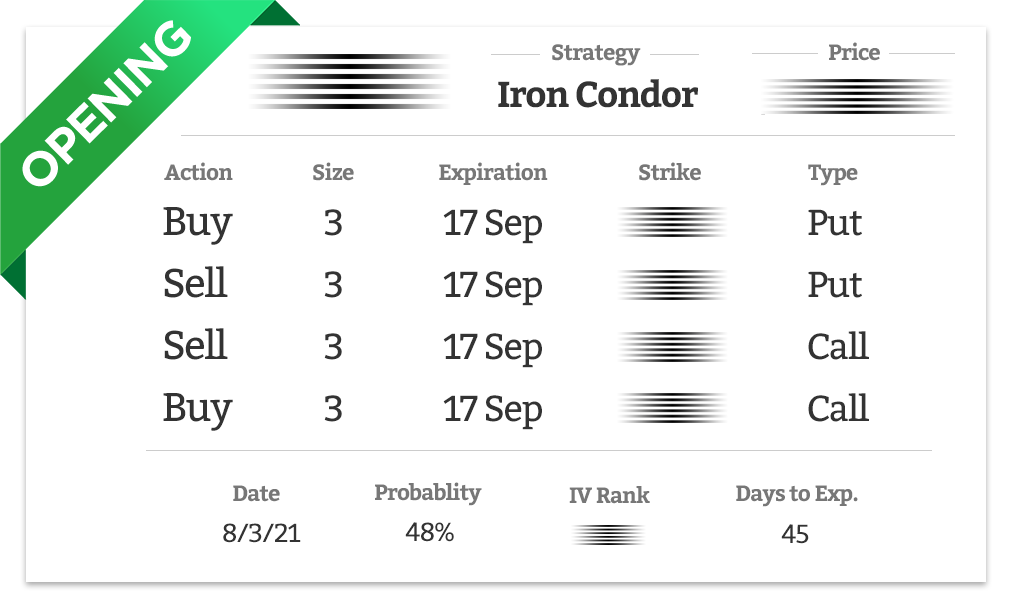 If you've watched the news recently, you know the COVID-19 Delta variant has been catching a lot of the headlines.
Investors should be paying close attention…
This strain of COVID is twice as contagious as earlier versions of the virus. That's because an infected individual will produce double the virus versus the original version of COVID.
Because of this, the Delta variant is now the leading stain of COVID, according to the Centers for Disease Control and Prevention (CDC) reports.
We do have one thing going for us as roughly half of all the adults are fully vaccinated, and the vaccines works against the Delta variant.
Those who are vaccinated have a much easier time with the virus as well. When checking the data for hospitalized patients, 99.5% of COVID deaths are confirmed to be from the unvaccinated. This means that the Moderna (MRNA) and Pfizer (PFE) vaccines are at least 99.5% effective against worst-case scenarios. That's pretty good!
Here in the United States and several other countries, We have taken steps to slow the spread of COVID as well. Not conglomerating, social distancing, wearing masks, and staying outdoors whenever we have to take risks.
Are we going to be able to stay ahead of this virus before it mutates again? That's anyone's guess… But it should be recognized that we were doing a lot better, and now we are starting to get much worse.
The question is, how is this going to affect your investments moving forward? Is this the new normal? Or could we be setting up for another pullback?

This trade report is for our Executive and Ultra members only! To read the rest of this report you will need to select one of the options below…