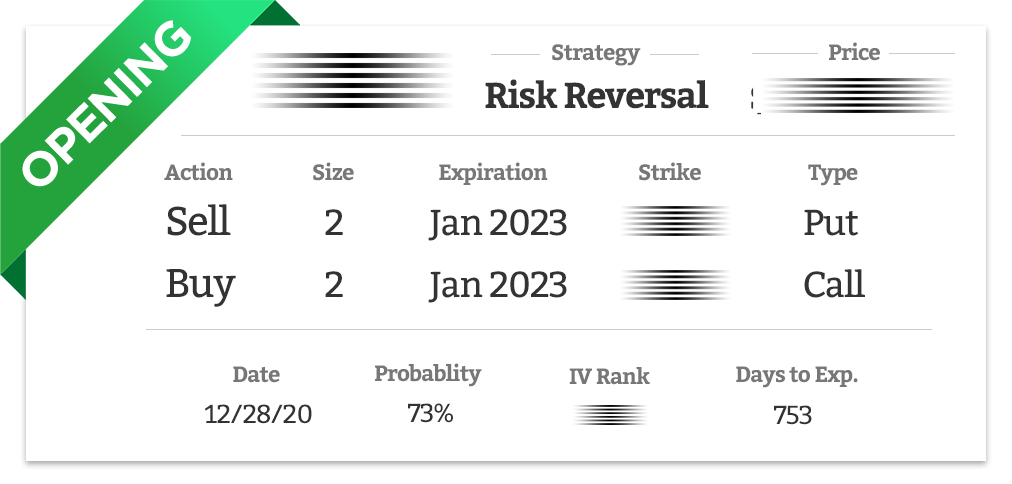 Everyone in the United States knows Amazon (AMZN). They are the e-commerce behemoth that dominates online shopping.
However, Amazon isn't the only game in town. Although they are the biggest, there are several other large e-commerce players such as eBay (EBAY), Walmart (WMT), Etsy (ETSY), and several others.
Those who don't want to invest in developing infrastructure typically go to an e-commerce platform such as Shopify (SHOP). Shopify doesn't operate a massive marketplace like the other e-commerce businesses we listed, instead, they provide a turnkey e-commerce platform so anyone can easily set up an online shop.
Shopify, as simple as it is, isn't just for your small niche market players either. Several large businesses use the platform to power their stores. Retailers such as Tesla (TSLA), Budweiser, and even the original online shop for the Kardashian clan used Shopify to sell online.
Their instant business in a box model has been a huge success for the company. Entrepreneurs can easily set the website, fulfill online orders, manage inventory, and process payments, all with one easy-to-install application.
Here in the United States, Shopify has become a powerful company sporting a market cap of nearly $150 billion.
Imagine if you could go back five years and invest in the company when it was just a $3 billion company.
Well, today, we might have a way to do just that…

This trade report is for our Ultra members only! To read the rest of this report you will need to select one of the options below…