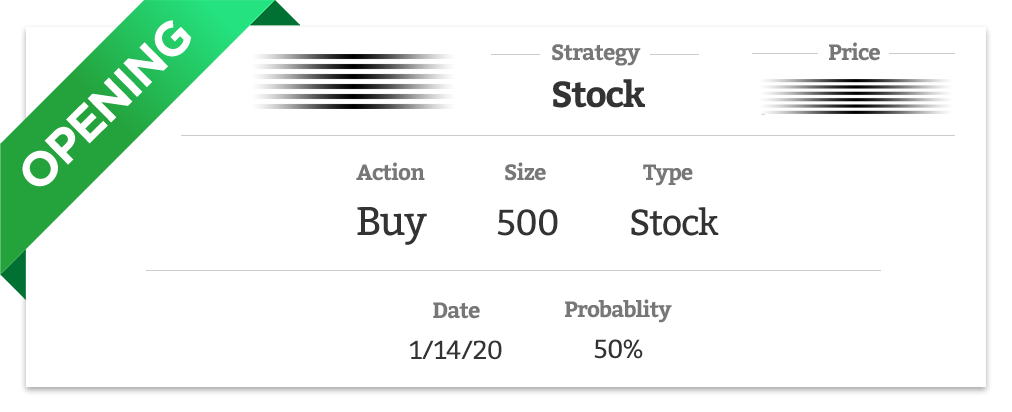 The stock market has been on fire over the last couple of months, and with the market up as much as it is, it might be hard to locate a stock with long-term potential. However, in today's report, I believe we've uncovered just that.
A very well-respected investor and someone I've looked up to since I started my career is Albert Friedberg. When Friedberg starts putting money into something, people pay attention.
Friedberg has a strong sense of strategic investing, business knowledge, and a keen ability to find projects that have been beaten up but about to turn the corner.
He initially made a big name for himself about 25 years ago when his hedge fund delivered an astonishing 45% average annual return over ten years, something that only the top 1% of hedge fund managers could accomplish.
One example of his accomplishments was back in 2000, here Friedberg used his commodities and currency expertise to conclude that gold was far too cheap. Here, Friedberg started buying up promising gold-mining companies that had positive leverage to gold pricing.
Not long after, gold started soaring again and Friedberg cashed in on his enormous bet.
Today Friedberg is at it again, buying a company that's been beaten up but poised for a turnaround, and we want in on the action as well.

This trade report is for our Ultra members only! To read the rest of this report you will need to select one of the options below…