Financial Independence Has Just Been Simplified
Options Made Easy. The Complete Options Trading Blueprint to Become a Master Trader.
Register for Our Free Options Trading Class Today
Our Research & Insight Has Been Featured On:
Free Option Trading Workshop For Building Wealth
Our free options trading education is consistently rated the highest among members, reviewers, and critics on all platforms for a reason. Our elegant animation brings trading to life, making understanding option trading concepts easy and fun!
At Option Strategies Insider, our passion is trading and our goal is for every member to be successful. Traders who join our community see the difference right away. Regardless of your schedule or where you live, just 30 minutes a day can have a huge impact on your future financial wellbeing.
Option trading done right allows anyone to start profiting right away, it's like getting a second paycheck without the long workday.  With the proper trading strategy in place, option trading can provide extremely lucrative income.
Expert option training for consistent option returns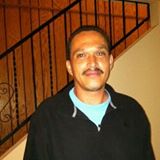 Harold B.
I have been on a mission to learn options, it started a few years ago when I bought a book off Amazon, but soon found it to be too confusing to continue. Then about six months ago I watched one of your competitors' courses and it wasn't much better, it was just a lot of talk and words on the screen. I then somehow found Option Strategies Insider, and am I glad I did. You did an excellent job of taking a complicated topic and making it easy for anyone to understand. Amazing presentation, I am so glad I found your site.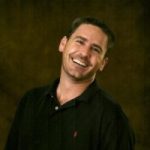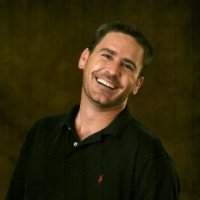 Danny M.
You guys are doing a great job since I started following you. Before that I had been trying to trade options in a totally different way and in the process, only winning about half of my trades. Your membership has shown me how to attack the market in the most efficient way. Thank you guys!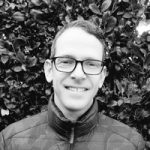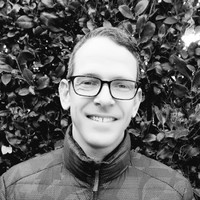 Hazi G.
I used to trade stocks and options for a hobby when I was younger. However, with how heavy my workload is, along with making time for the family, I just don't have the time to do market research like I once did. Your ability to find trades that make a lot of sense and then laying it out in an easy to understand research report has immense value. I am up significantly since joining your Ultra membership. Without a doubt, I can confirm signing up with you guys is one of the best financial decisions I have made. I highly recommend your service!
So What's Your Next Wealth Building Plan?
Option Strategies Insider is the true and easy way to understanding options
strategies while trading with confidence. Grow you're opportunities today.
No credit card required - Get started in seconds