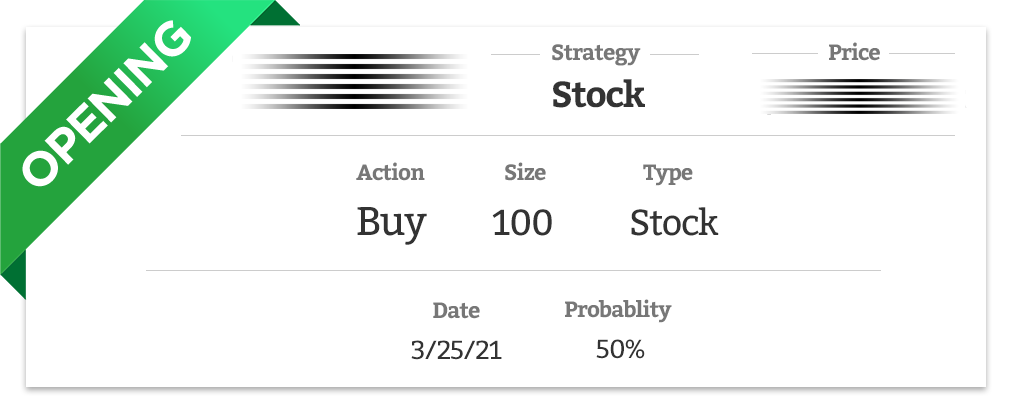 Absinthe on top of pancakes? Let's give that a try…
After completing my undergraduate degree, I decided to reward myself by taking a month off and traveling around Europe.
It was here that I met a couple of guys in a hostile in Old Town Amsterdam who suggested we start the day by getting breakfast at a restaurant that infuses their syrup with absinthe.
If you're not familiar with the highly alcoholic spirit, it tastes a lot like black licorice and is thought to make one hallucinate due to the compound wormwood used to make absinthe.
As a story goes, many 19th century artists and writers use the substance for its mind-altering effects, which expanded their consciousness-inspired creativity.
I never heard of absinthe because it was illegal in the United States. However, because it was legal in Amsterdam and we could go to the store and buy, we wanted to do it.
That was an enjoyable day… And all the pancakes were great. I am sad to report we didn't have any mind-altering experience.
However, this got me thinking that people like to try new things, and a mind-altering experience is desirable to many people. They just want to do it legally and safely.

This trade report is for our Ultra members only! To read the rest of this report you will need to select one of the options below…