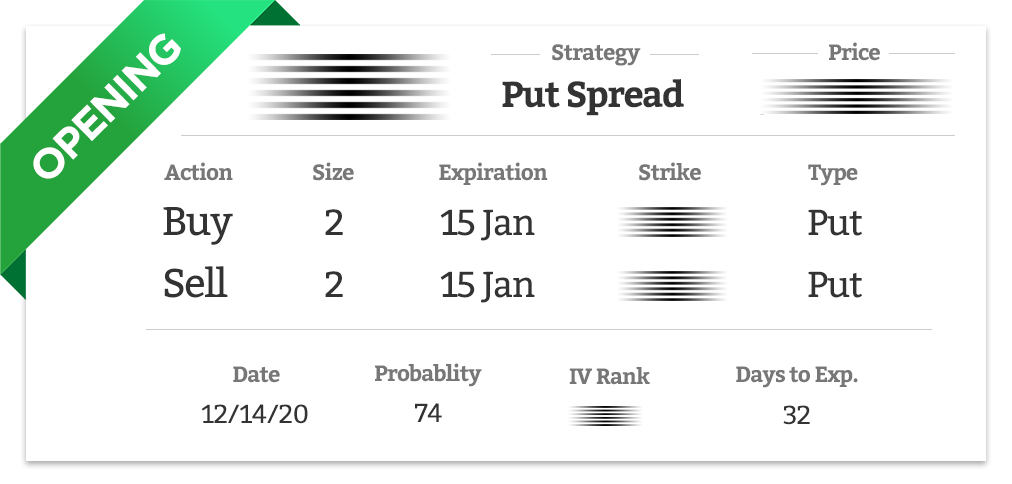 There's been a lot of companies that have been decimated by COVID-19… On the other hand, several companies have been given a massive boost to their businesses.
Stay-at-home plays like Zoom Video Communications (ZM) or Target (TGT) have continued to see growth.
However, with the recent turn of events, with vaccines from both Pfizer and Moderna starting to get distributed, along with Johnson & Johnson, not far behind, we have seen a rotation out of growth and into value.
What we have been looking for is another lockdown friendly company that has yet to see a large run up in its stock, who would be looking to play catch-up over the next couple of months.
Today we think we found the perfect name for you… It's a company that will remain strong if COVID-19 continues to plague society or if the vaccine rollout is a success and things get back to normal.

This trade report is for our Executive and Ultra members only! To read the rest of this report you will need to select one of the options below…