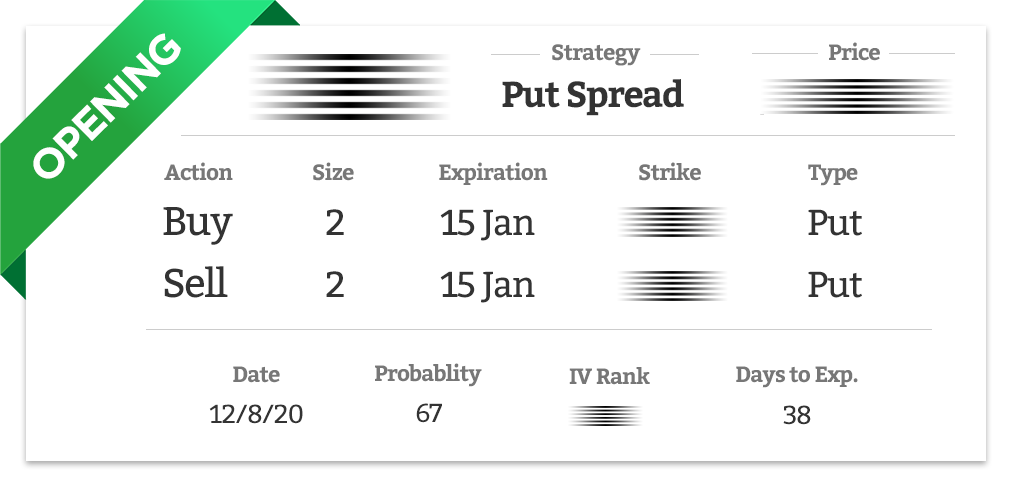 Sometimes it feels as though I'm a prisoner in my own home. I wonder, do other people feel that way?
When I talk to friends, watch celebrity interviews on TV, it appears they do… We are all in the same boat.
Most of us are looking forward to 2021, getting the vaccine, and resuming life as usual.
Although 2020 has been one of the darkest years in our lifetime, we need to look at some of the positives to better predict what next year will be like.
If you're reading this, you likely have savings. You've taken the proper steps throughout your life to acquire wealth, and you're now using that wealth to acquire more wealth.
Due to COVID-19, if you have money in your bank account, that's likely the most productive use of that money right now.
But what about next year?
Without a doubt, you should continue to build your nest egg. However, things are going to change.
Once again, people are going to be able to leave their homes, get together, go out to dinner, and, most importantly, travel.
Even though the unemployment rate soared during the pandemic, most of us continued to work and receive a paycheck. However, everyone had limited options to go out and spend that money.
So what happens now…

This trade report is for our Executive and Ultra members only! To read the rest of this report you will need to select one of the options below…