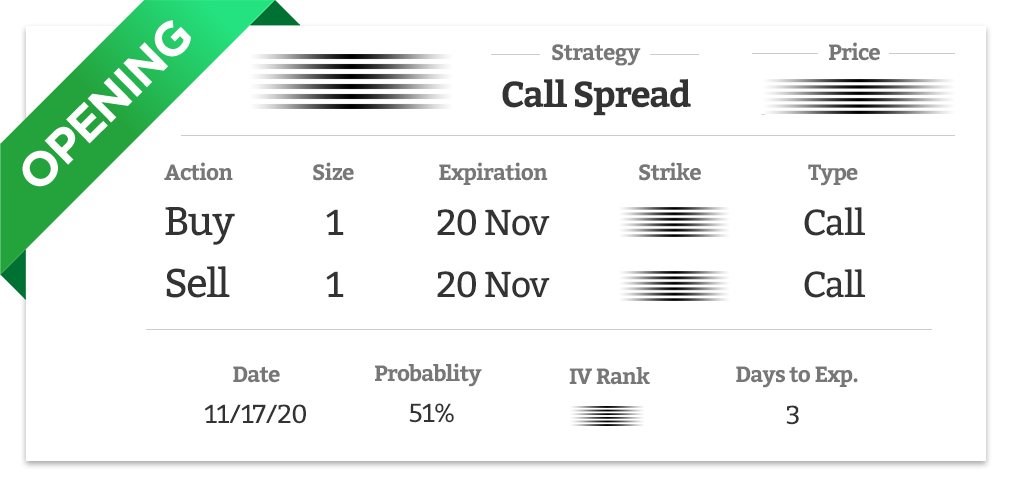 When the coronavirus first hit, consumers made an immediate shift to online shopping. Some stores were quick to catch on…
The companies with a digital footprint have been showcasing a sharp increase in revenue by staying ahead of the curve. The companies that adjusted well are all seeing third-quarter results that reflect the strength and how quickly they were able to react to the pandemic.
Just because people are more or less trapped in their homes, it doesn't mean their consumption for everyday necessities isn't there.
Categories such as home goods, beauty, essentials, and food & beverage for the home dweller has risen.  Consumers' are also picking up demand for home office items, video games, décor, domestics, and kitchenware as they work, learn, and dining at home.
Today we want to make a play on a company that is committed to adjusting with the times and staying one step ahead of demand, while at the same time, having a retail footprint that will also benefit from the recent announcement of vaccines from Pfizer and Moderna.

This trade report is for our Executive and Ultra members only! To read the rest of this report you will need to select one of the options below…