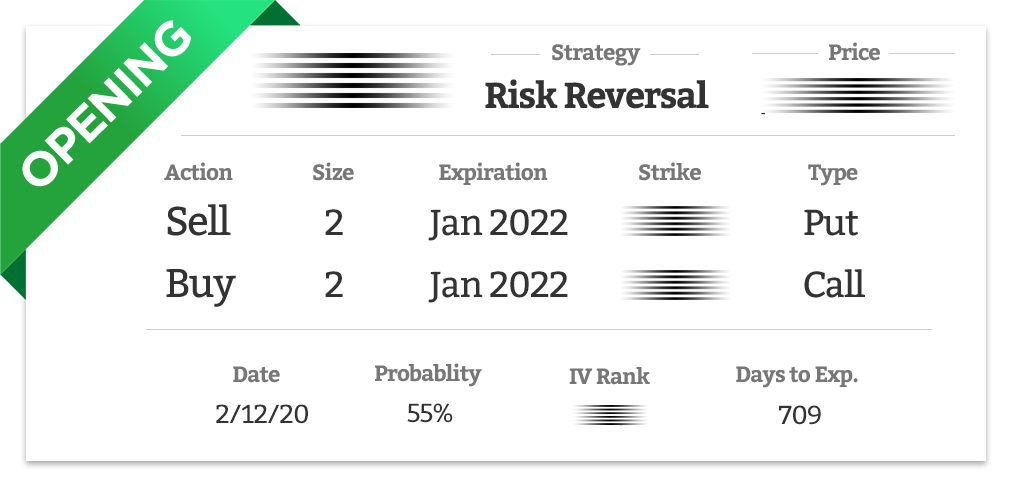 Here at Option Strategies Insider, we aim to achieve maximum results by understanding the market, both the current landscape, the future landscape, the companies that trade within them, and then combining the expected market movement with the correct option strategy. This approach allows us to make far above-average returns, while substantially reducing our risk.
In month's Ultra issue, we will combine everything I like about what we do.
We've been looking for companies that will benefit from this next generation of 5G phones, but not the obvious picks that everyone else is gravitating to.
Today we have located a company with only a 5% of the market share, but it's advances in technology have been getting recognized, and with new deals in place with both Apple and Samsung for its next generation of phones, skies the limit for this innovator.

This trade report is for our Ultra members only! To read the rest of this report you will need to select one of the options below…