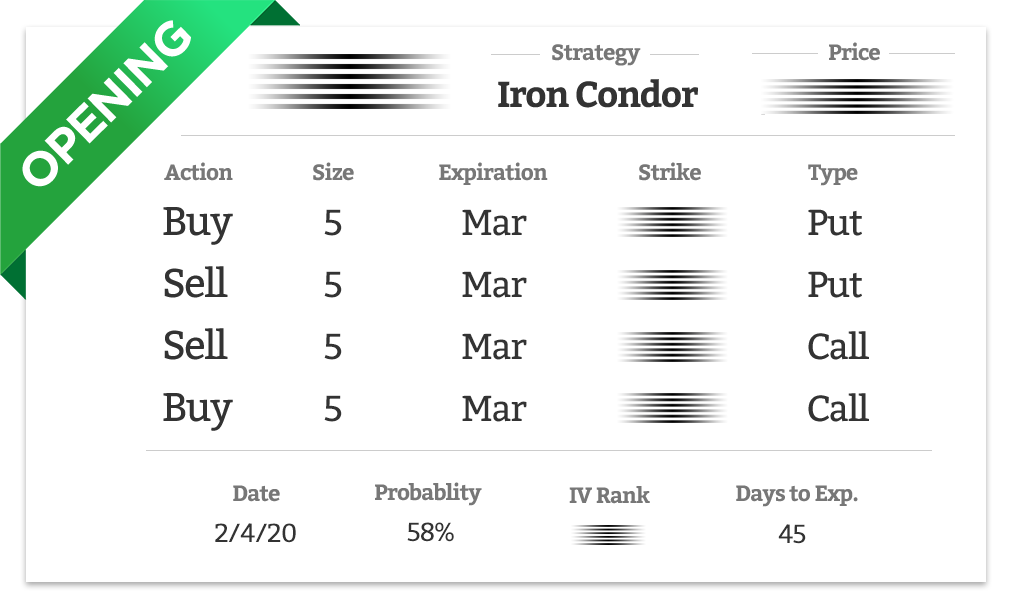 Growth stocks have been propelling the market forward for several years, companies like Microsoft (MSFT), Amazon (AMZN), and Apple (AAPL) continue to push ahead, all blowing out earnings and all with high weights on the S&P 500.
However, analysts are getting concerned, and with the coronavirus now wreaking havoc on the market, value stocks may start to become more appealing.
Value stocks are companies with strong balance sheets, growing dividends, and competitive advantages.

This trade report is for our Executive and Ultra members only! To read the rest of this report you will need to select one of the options below…