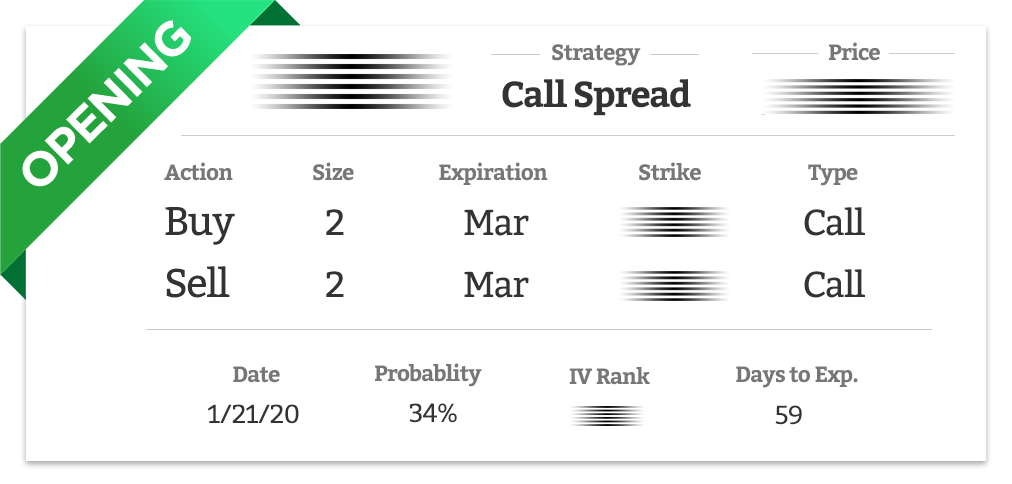 The market environment is always changing, booms and busts, ups and downs, profits and losses, those who invest know the ropes.
Back in 2007 and 2008, we were hit with a significant recession, the financial system as we know it had immense pressure on it. Several real estate factors that were all out of whack all simultaneously converged into a total debacle.
Home prices reached all-time highs, people borrowed too much, and loan officers handed out mortgages like candy, leveraging up far too much risk.
Fortunately, we made it out and the market recovered, but people haven't forgotten what it's like to fear the banks.
Did we learn our lesson?

This trade report is for our Executive and Ultra members only! To read the rest of this report you will need to select one of the options below…