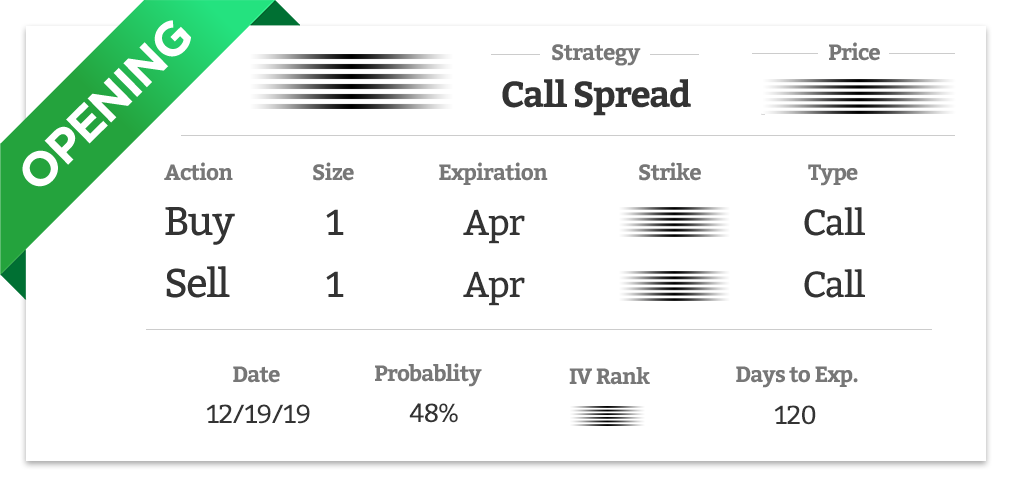 The market has been performing exceptionally well as of late, for those looking for volatility, they will be hard-pressed to find any.
This means we either need to get creative with more advanced trades or be spot on about our stock direction.
So, in today's report, I have found a stock whose options are trading for about as cheap as I've ever seen, showing no signs of slowing down, while all fundamentals indicate it will continue its journey higher.
<a href="https://optionstrategiesinsider.com/update-profile/#1″><span class="oopstag"><img src="https://optionstrategiesinsider.com/wp-content/uploads/2019/05/alarm1.png" width="25″ height="25″ /> This trade report is for our Executive and Ultra members only! To read the rest of this report you will need to upgrade your membership. Click here to upgrade now!</span></a>