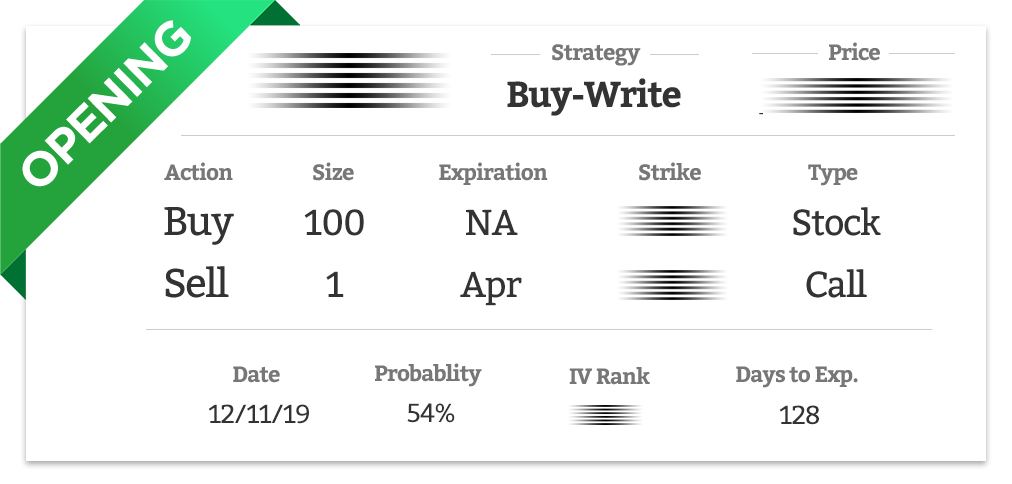 For every investor, there's at least one stock, or possibly many, that they considered buying, but for whatever reason, they didn't pull the trigger, which ended up being a colossal mistake.
I remember back in 1999 when I was fresh out of college, and I thought about buying Amazon stock. Amazon had been trading publicly for a couple of years, and it was making quite the name for itself. This might sound ridiculous now, but Amazon was just starting to get big back then.
It was up over 6000% in just two years, and I remember thinking, "I cannot buy it now, I have already missed the boat."
That turned out to be the second-worst trading mistake of my life!
Fortunately, there is always another boat coming around the corner. We just have to spot it and jump on it!
So this month, we believe we found another perfect stock that is in line to produce long-term returns for its investors. It has everything we like including healthy profits, high demand in the industry, and the ability to grow and adapt to new markets.

This trade report is for our Executive and Ultra members only! To read the rest of this report you will need to select one of the options below!