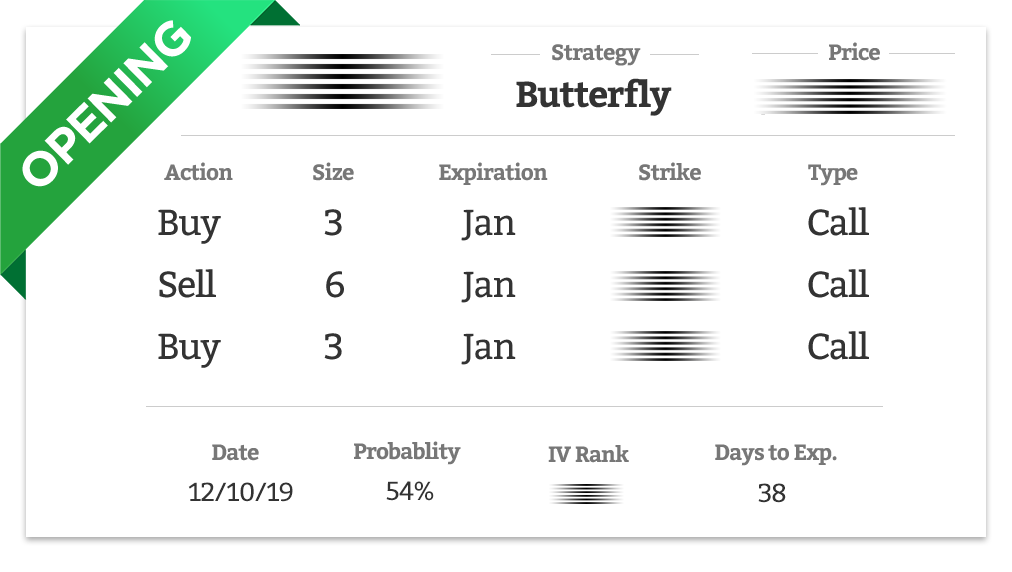 Up until cloud computing, many large companies struggled with scaling problems. Amazon, eBay, and all the other e-commerce giants, at one point, all struggled with how they were to store their data.
It all started back in the year 2000 when Amazon was a far different company. Amazon was consistently dealing with increasing data requirements, which forced the company into experimenting with hypergrowth data storage. This led to the foundation of what we know today as Amazon Web services (AWS) and the birth of cloud computing.
All the data on the Internet is growing at an exponential pace, and Amazon is just one of many companies that deal with the never-ending requirements to store our data.

This trade report is for our Executive and Ultra members only! To read the rest of this report you will need to upgrade your membership. Click here to upgrade now!