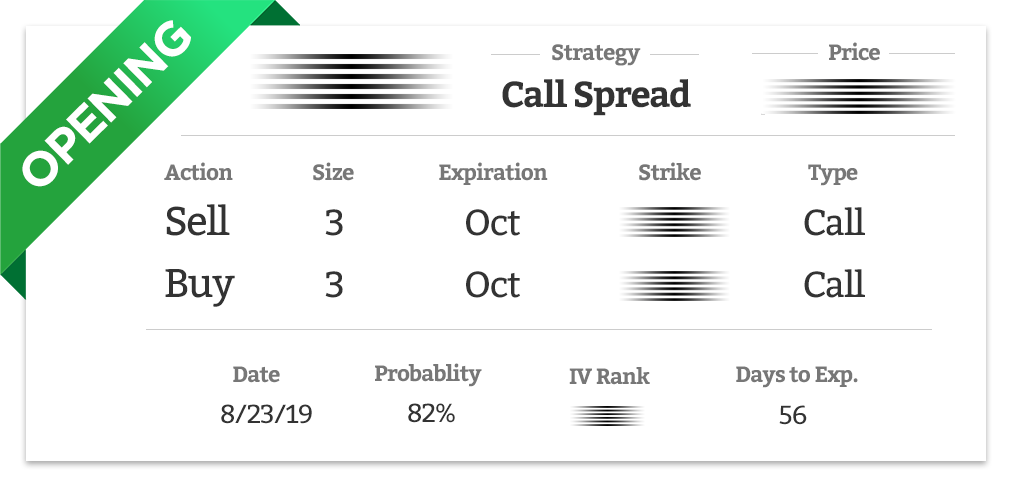 Today's recommendation is a small company that has been crushing it thus far in 2019. It has all the makings of a to be a Silicon Valley superstar, and will most likely be a take out target of some larger company in the future. However, it has come just too far too fast in recent weeks, and I am expecting a pullback at this level.
With the recent pop in the stock price, and with markets as volatile as they are, I am looking for the stock to stay at this level or have a modest pullback over the next several weeks.

This trade report is for our Executive and Ultra members only! To read the rest of this report you will need to upgrade your membership. Click here to upgrade now!